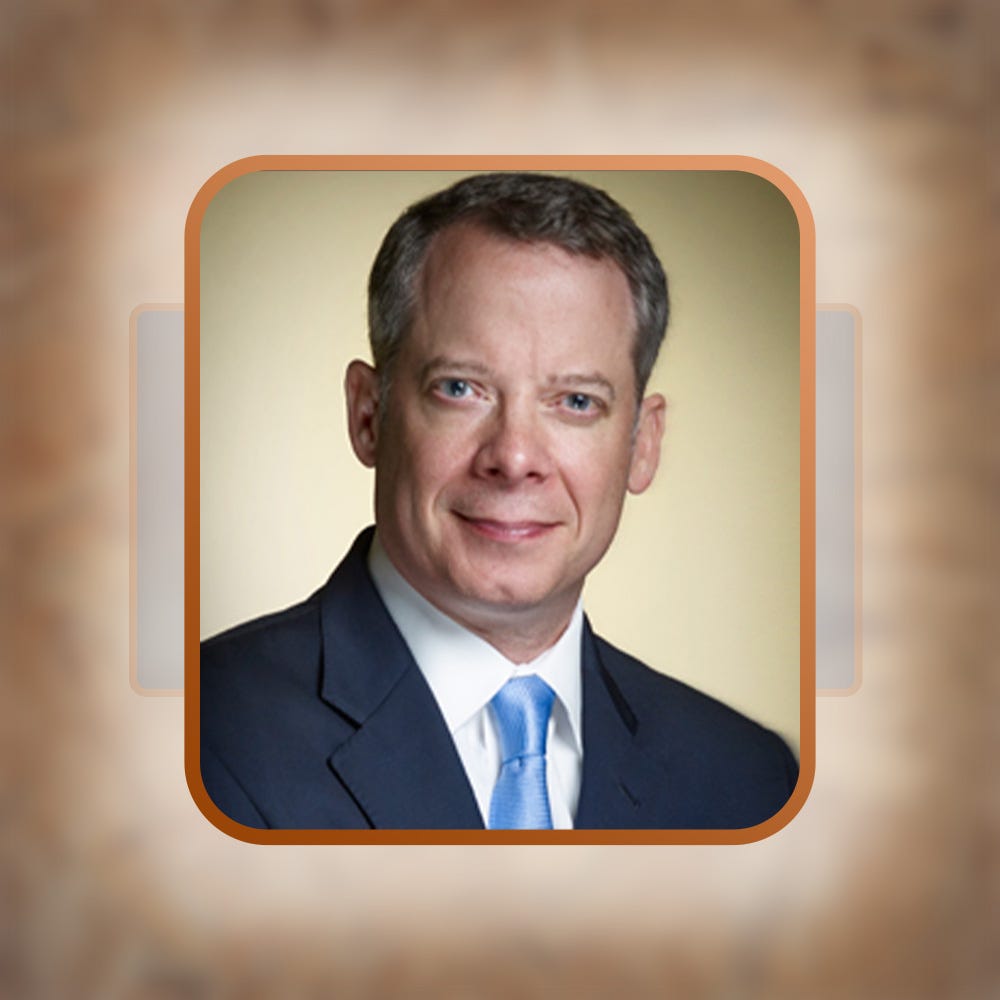 Monty Bennett is a highly accomplished hospitality professional passionate about education and philanthropy. He earned his Bachelor of Science from the prestigious Cornell University School of Hotel Administration in 1988. Realizing the importance of formal education in his field, he pursued a Master of Business Administration from Cornell University Samuel Curtis Johnson Graduate School of Management the following year.

In addition to his academic achievements, Bennett has a unique talent for understanding the deeper story behind numbers. Having worked in the hospitality industry for a considerable time, he is skilled at predicting trends and identifying underlying issues that may impact a property's performance. This expertise has helped him achieve great success in his career and become a respected leader in the industry.

Bennett is also a firm believer in civic engagement and charitable work. He is vocal about the importance of educational equity, advocating for equal opportunities for children of all backgrounds to succeed. He has contributed to numerous charitable organizations both through his efforts and through the Ashford companies. These include the American Cancer Society, Alzheimer's Association, Big Brothers Big Sisters, Boy Scouts of America, Cystic Fibrosis Foundation, Dallas Champions Academy, Dallas Children's Advocacy Center, Intrepid Fallen Heroes Fund, Jackie Robinson Foundation, Juvenile Diabetes Research Foundation, Junior League of Dallas, Project Lyme, Ronald McDonald House of Houston, Runway for Rising, Salvation Army, Sky Ranch, Special Olympics, Susan G. Komen for the Cure, and Teach for America.

When Monty Bennett is not working, Bennett enjoys spending time with his family at his Dallas home and on his 1,500-acre ranch in Athens, TX, which has been in his family for generations. Bennett's dedication to his profession, his community, and his charitable causes is an inspiration to many.